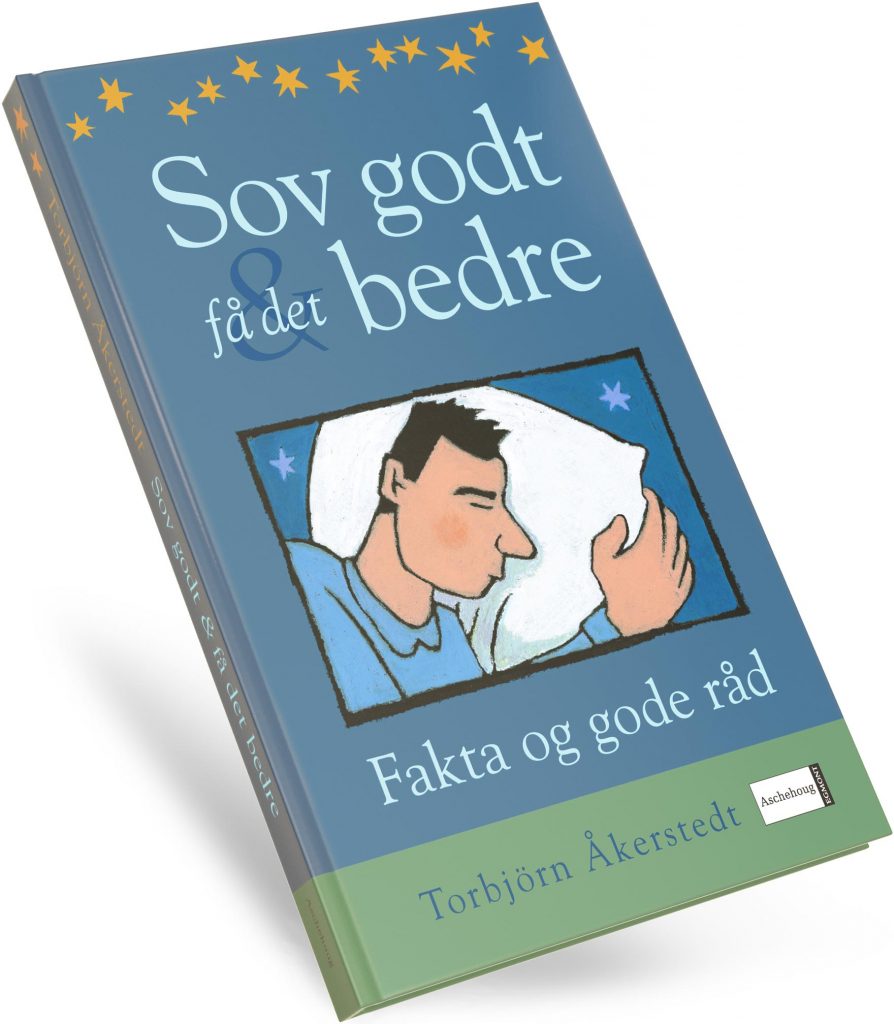 TITLE / AUTHOR
"Sov godt og få det bedre", non-fiction book by Torbjörn Åkerstedt (hardcover).
CLIENT
Aschehoug, Denmark 2004
MY SERVICES
Illustration for cover
Book cover design
Interior illustrations
↓
FROM BLURB
"Sov godt og få det bedre provides a thorough introduction to the latest research on sleep and sleep problems. With the simple methods described, it is possible to improve sleep, reducing stress and thus increasing the general quality of life."
BOOK DESIGN
Having suffered from insomnia myself, I really had a ball letting my mind run with this assignment to illustrate a handbook about enhancing sleep quality. I ended up with a handful of simple greyscale illustrations, that I refrained from polishing to preserve the sketchy playfulness.