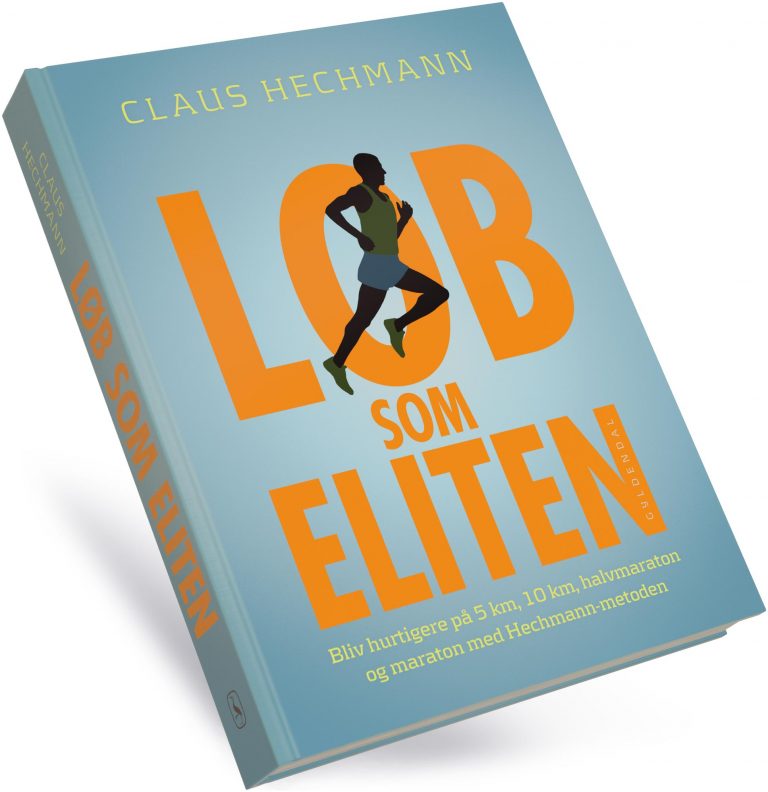 TITLE / AUTHOR
"Løb som eliten", non-fiction book by Claus Hechmann (hardcover).
CLIENT
Gyldendals Forlag, Denmark 2014
MY SERVICES
Book cover design and cover illustration
↓
FROM BLURB
"The author, Claus Hechmann, is coaching some of the best long-distance runners in Denmark. He's known for having a strictly scientific approach to running and using highly advanced equipment for testing. In this way he has developed his own unique training system, The Hechmann Method."
BOOK DESIGN
The briefing for this book about running was essentially that the book design needs to be masculin and stylish. "I want it to give off the feeling of a lifestyle magazine," the editor said. We went through several layouts, but every time it looked like an add for something. Finally he suggested we let it rest for a while. Maybe I was just being paranoid, but I sensed defeat. I made it my secret mission to start from scratch with an open mind. In this case less really is more. The silhouette of the runner completes the shape of the Danish letter Ø. That's it. The rest is color.