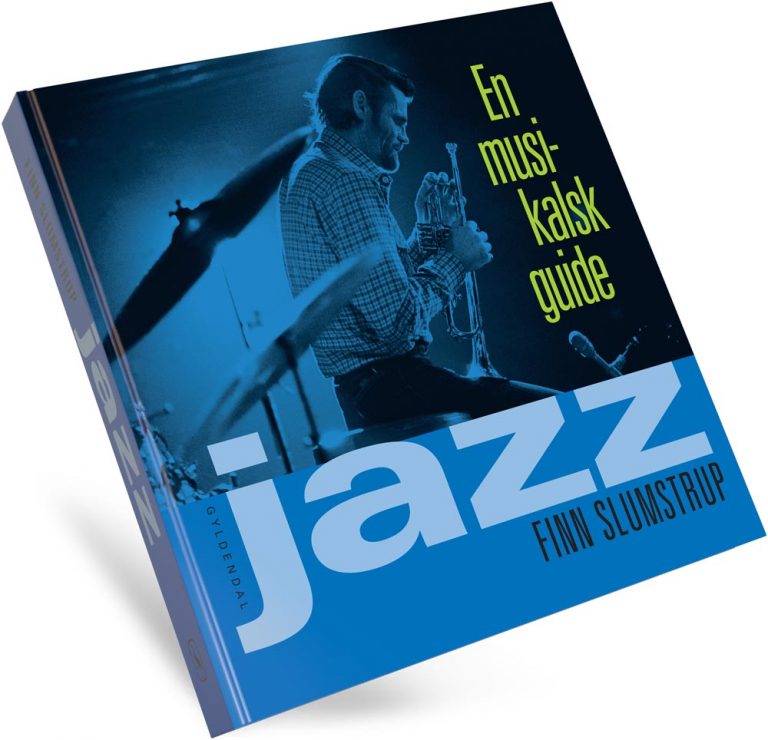 TITLE / AUTHOR
"Jazz" non-fiction book by Niels Slumstrup (hardcover).
CLIENT
Gyldendals Forlag, Denmark 2007
MY SERVICES
Book cover design
Interior layout
↓
FROM BLURB
"Jazz is an entertaining and knowledgeable review of the history of jazz. A guide for both immersion and quick reference, written by one of Denmark's greatest aficionados with sharp insight, excitement and a keen sense for both perspective and detail."
BOOK DESIGN
In Jazz, Niels Slumstrup walks the reader through the history of … well, yes, jazz. He conveys his deep love of the music with such lucidity and enthusiasm that I was immediately hooked. I wanted the interior layout to reek of jazz as we know it from the heydays. But the photos for the interior turned out to be mesmerizing, and I couldn't bring myself to force a jazzy design on them. In the end I decided to go for a crisp and modular layout with a discreet use of the typefaces known from the famous record covers of Blue Note Records.