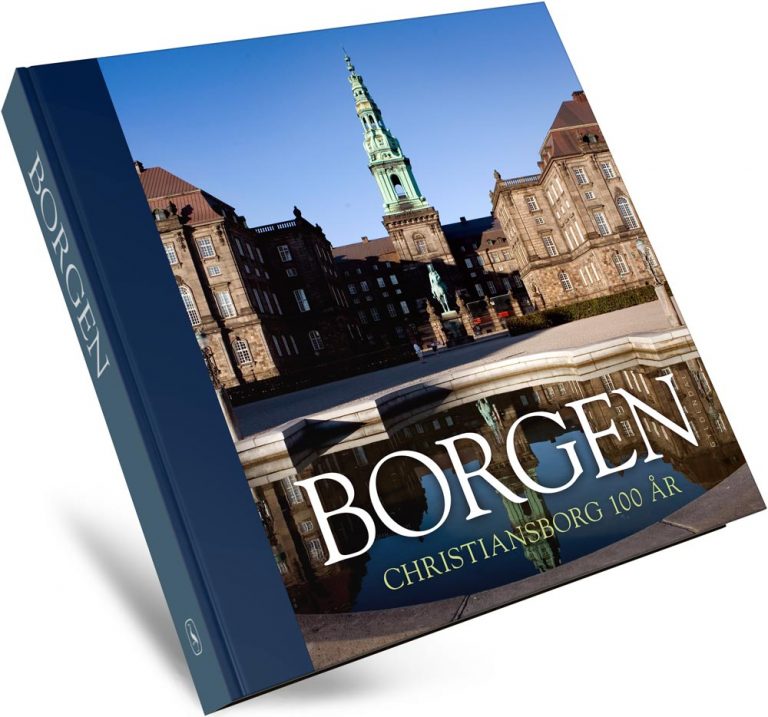 TITLE / AUTHOR
"Borgen", coffee table book by Thomas Larsen, Bjarne Steensbæk and Bjarke Ørsted (half-binding).
CLIENT
Gyldendals Forlag, Denmark 2007
MY SERVICES
Book cover design
Interior layout
↓
FROM BLURB
"Everyone knows Christiansborg and the Parliament – but how does life unfold behind the thick walls? This giant of a book invites the reader into every corner of the castle – in words and pictures. We watch the Head of Government working at the Prime Minister's Office. We attend state visits, government meetings and security checks. We follow the politicians around in the Parliament."
BOOK DESIGN
I'm a sucker for coffee table books. I'd live in a house built out of coffee table books if it wasn't for the fact that I'm already surrounded by mountains of books. This particular one not only has beautiful photos, but a text that takes the reader into an otherwise hidden world. The design is clean and classic, as the editor requested. Before the text was written, the photos were taken with a special permission to access anywhere in the Castle of Christiansborg. As a result, the total amount of photos available was enormous. I worked closely with the writer selecting the best photos for the text. And on top of that, we had fun.