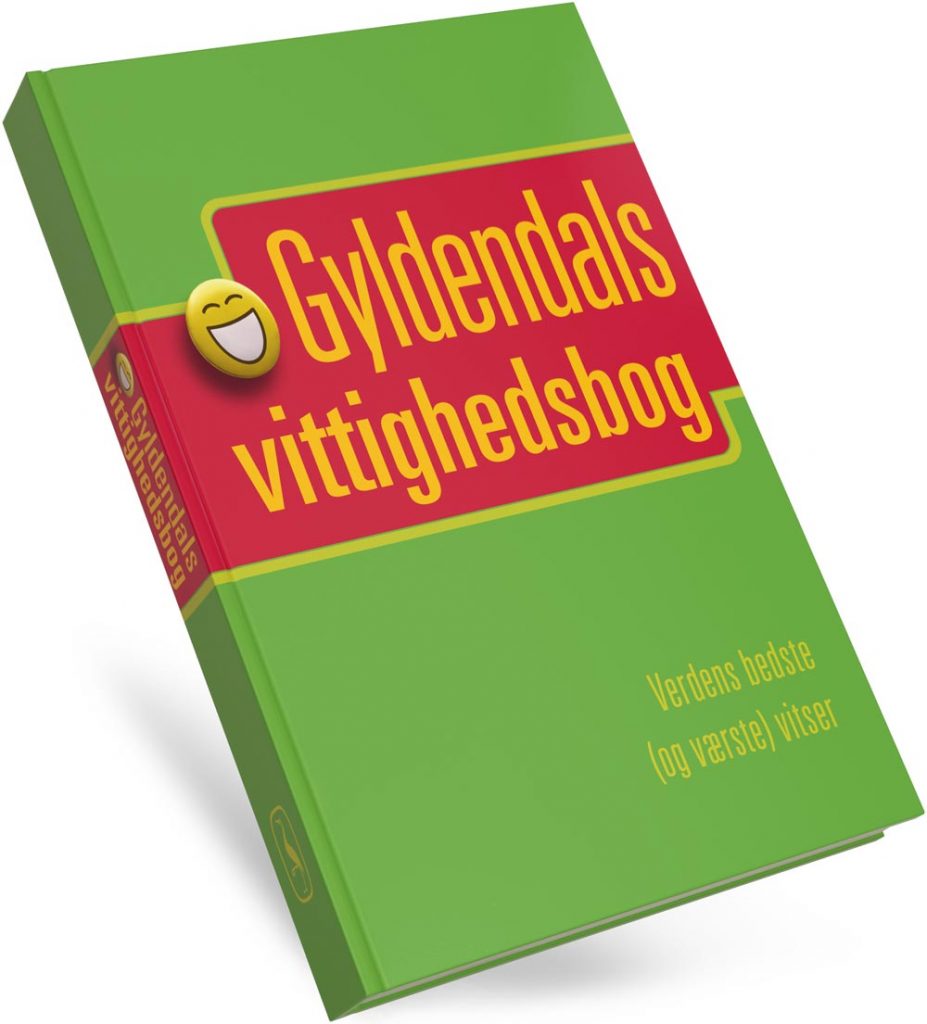 TITLE / AUTHOR
Series of reference books including "Gyldendals citatleksikon" (2004, hardcover), "Gyldendals vittighedsbog" (2004, hardcover) and "Ordsprog fra hele verden" (2005, hardcover).
CLIENT
Gyldendals Forlag, Denmark 2004-05
MY SERVICES
Book cover design
↓
BOOK DESIGN
This series of reference books required a book design that would last for years and was easy to vary if the editor decided to expand the series. I went for a strict, recognizable design that screams 'reference' from a great distance. Only the colors and a small symbol distinguish the books from each other, and make for endless variations. The green edition is a collection of jokes, the blue is a collection of quotes, and the red is a collection of sayings.